A recreation room is available for you
To take shelter from the sun or the rain, to get to meet people, to watch TV or simply to spend a nice evening with friends.
Private sanitary facilities on your pitch
Sanitary facilities for babies and children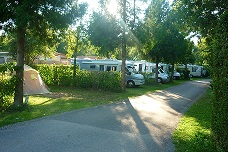 Welcoming motorhome owners

Snack bar

Bike hire.
Sale of fishing maps.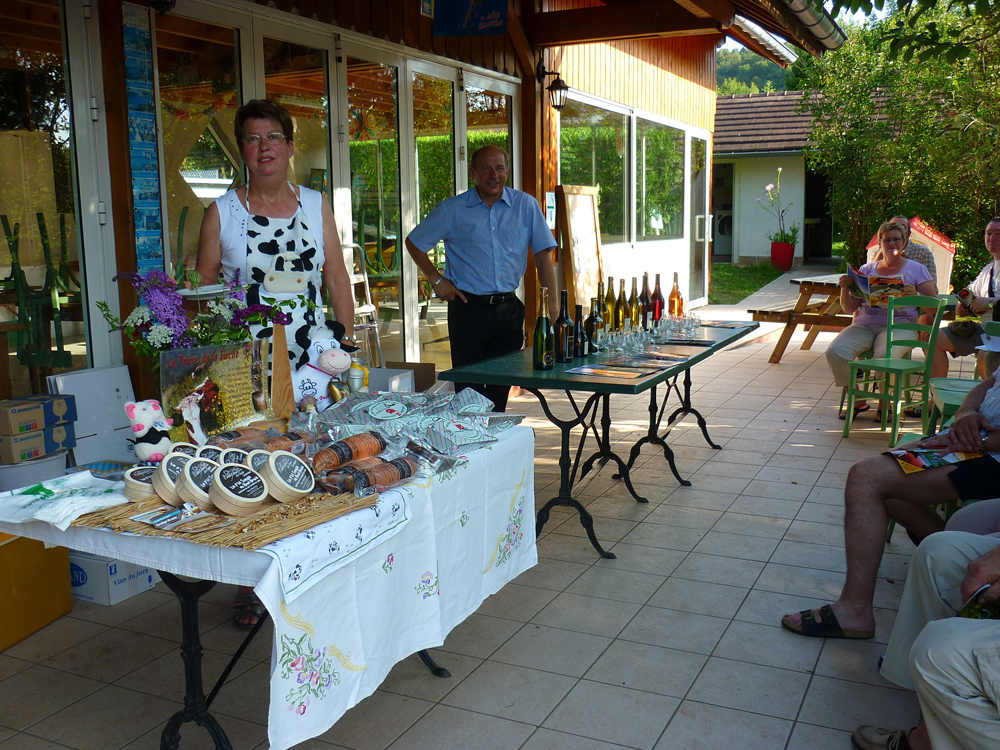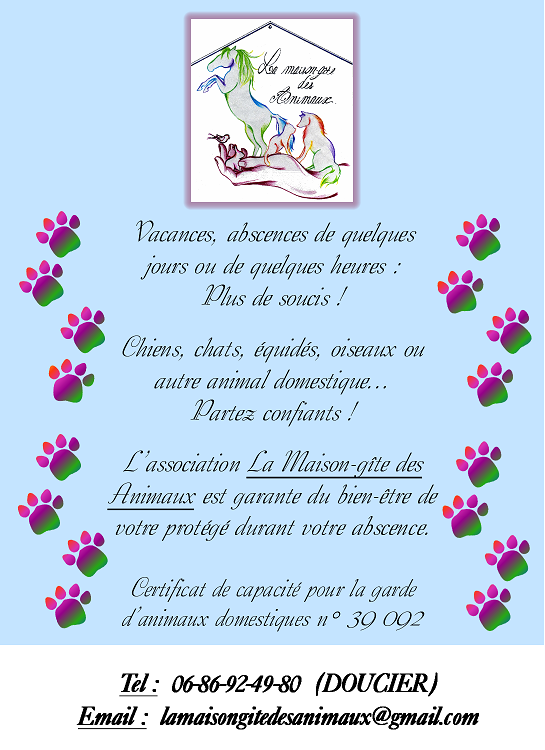 200 m from the campsite a nursery for your pet.
To fully enjoy your holidays in the Jura have your pet kept
1 hour, 1/2 day or 1 day

À LA MAISON DES ANIMAUX